DomusCoins
Invest in Real Estate with Cryptocurrencies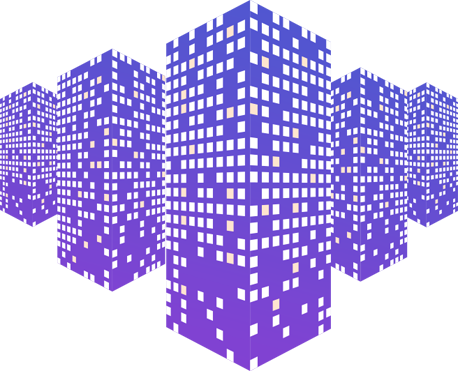 We believe that everyone should have the opportunity to protect his or her own assets in a simple, safe and confidential way while still having a profit out of it.
We combine cryptocurrencies with the most precious asset: the house that can be used whenever you want, in the most beautiful cities in the world.
Each dollar received through the sale of DomusCoins contributes to buy a new real estate property that will increase the passive income from the rents.