DomusCoins
Invest in Real Estate with Cryptocurrencies
REAL PEOPLE & VALUE
We are among the very few who use ICO to create a guaranteed project that produces wealth for everyone.
The company is registered in London and has an office in Dubai.
WE ACCEPT BANK TRANSFERS
Participating in DomusCoins is simple: being a company, it has a regular bank account where, so we accept bank transfers.
Through the site, you can also use other cryptocurrencies to purchase DomusCoins.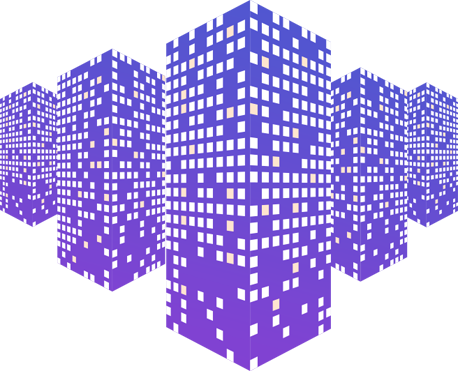 VISION
We BELIEVE that each of us should have the opportunity to earn by protecting our own assets in a simple, safe and confidential way.
MISSION
We combine cryptocurrencies with the most precious asset: the house that can be used whenever you want, in the most beautiful cities in the world.
Dubai, New York, London
DomusCoins starts from one of the greatest crossroads in the world: Dubai is the gateway to the Middle East, Africa and the East. Here we collaborate with some of the most important real estate initiatives.Emission after emission, we will move to other capitals of the world and to the most beautiful and exclusive vacation spots because DomusCoins allows you to gain another real advantage: the possibility of using DomusCoins for your holidays in the real estate properties that guarantee the emissions.
Buy DomusCoins with Ethereum - ETH
ICO Address:
0x9ce3064bd899f9854D3f7013D9705Df963B05d5c
Smart Contract (for MetaMask)
0xede3fe45d0C671f21eD10eb7BCD0A85Ec9F8418E
Make sure that you send Ether from a wallet that supports ERC20 tokens or from an address for which you control the private key: Otherwise you will not be able to interact with the DOC tokens received. Do not send ETH directly from an exchange to the ICO address.